How to take care of your hair extensions
If you have chosen to wear hair extensions from Volletta, you are sure to be thrilled with the results that you have got. The hair looks just as natural as your own, meaning that nobody will ever be able to tell the difference between your own natural style and the extensions you have in. However, it is important that you know how to look after your hair extensions, as this gives you the best possible chance of keeping your natural look. These tips will tell you about how you can ensure that your Virgin Brazilian hair extensions stay looking as good as new at all times.
Be careful when straightening
Although you are able to straighten your hair extensions, you should take care while doing so. If you choose to use any kind of heat on your hair, you should make sure that your heat tool doesn't go anywhere near the bond where your extensions are connected to your natural hair. Heat can cause this to melt, and your extensions may slip – so you should always be sure not to catch them when straightening your hair.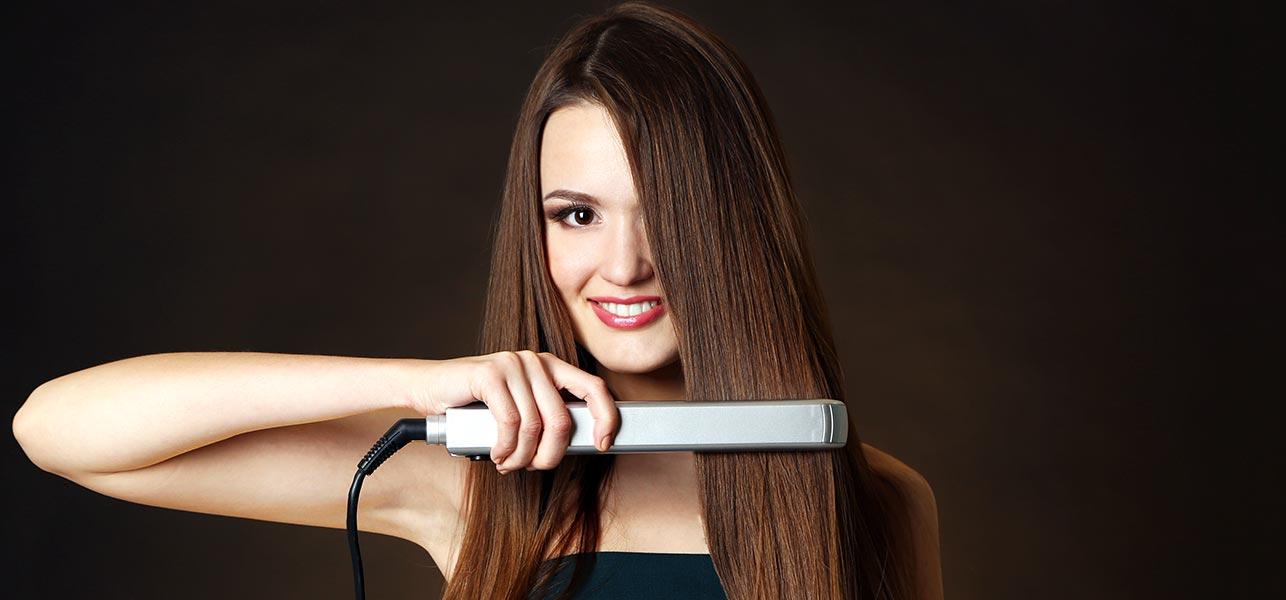 Get your extensions checked regularly
If you have had extensions added by a hair professional, you should get them to check over them at least once a month. This means that you can make sure that the bonds haven't slipped, and they will be able to carry out any actions that may be necessary to put them back in place. If you fail to get them checked, you could run the risk of them looking out of place and tangling with your natural hair.
Brush well before bed
If you go to bed without brushing your hair, you may find that it is incredibly tangled when you wake up in the morning. The amount of brushing that this will then take to rectify could cause damage to your extensions, so you should always make sure that there are no tangles in your hair at all before you go to bed. This gives you the best possible chance of them still being sleek and smooth when you wake up.
Don't scrub when you wash your hair
When washing your hair, it can be tempting to try and scrub as hard as you can, to make sure that all of the dirt is washed away. If you have extensions, however, this could cause damage, and pull them away from your hair. For this reason, you should only use your palms, and use a gentle downwards motion when washing. This means that everything will stay in place and stay looking as good as possible.
In general, hair extensions can be a wonderful thing to have if you want to experience long hair but don't have the time to grow it yourself. By taking the time to get used to the routine of looking after hair extensions, you can ensure that they stay looking good for as long as possible, leaving you thrilled with the way that you look.